single color pad printer,pad printing machine manufacturers
Products Visitors:377
Products description:
Parameter:
| | |
| --- | --- |
| Model No.: | HX-MINI table pad printer |
| Max plate size (mm) | 100 x 100 |
| Speed (pcs / hour) | 1800 |
| Machine in Dimension (LxWxH mm) | 750 x 550 x 780 |
| Net weight (kg) | 45 |
| Air pressure require (Bar) | 5 |
| Power input | 110V / 220V, 50 / 60Hz |
Video Link:https://www.youtube.com/watch?v=LVL4Pt2gnC0&feature=youtu.be
Application:
The pad printer is for small size workpieces, automatic color registration. Suitable for the products which surface is single/multi-color and needing exquisite color printing, just need one fixture. The product which is difficult in making plate and fixture can use it. it is suitable for cups, electrical, appliances, barrels, stationary ,gifts and so on
Function:
1. Automated computer control, flexible and reliable procedure.
2. Ink tray and printing head can be replaced to different color, improve the flexibility of machine.
3. Each ink tray is adjustable in vertical and horizontal direction, color accuracy, improve the efficiency of production.
4. High quality aluminum alloy is used to make structure solid and weight light.
5. The height of each doctor blade is adjustable independently so that each steel plate can be scraped clean.
6. Use harden shaft bearings and defend from famous factory and to ensure that not easy to damage, greatly extend the life of the machine.
7. Fully automatic doctor blade system can use Nylon plate or steel plate.
8. With security plastic plate and cut emergency power system, meet international safety standards.

Real picture: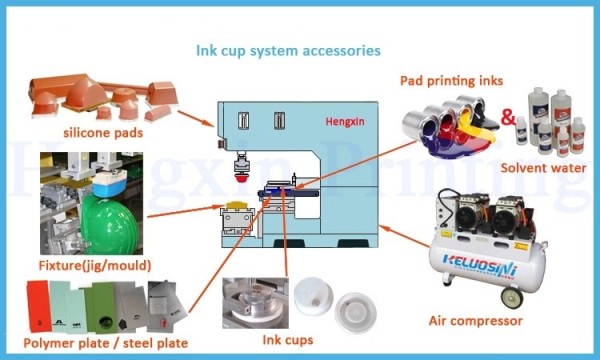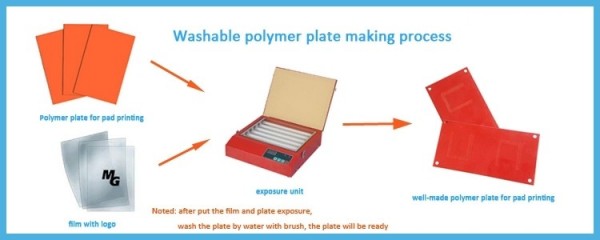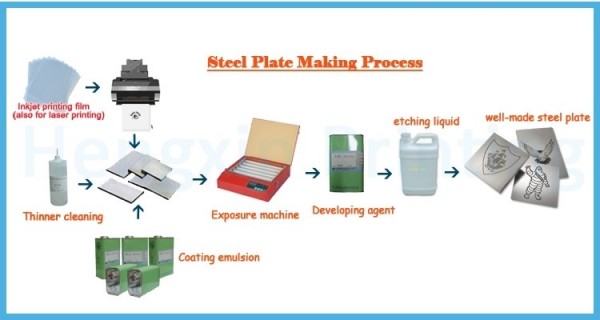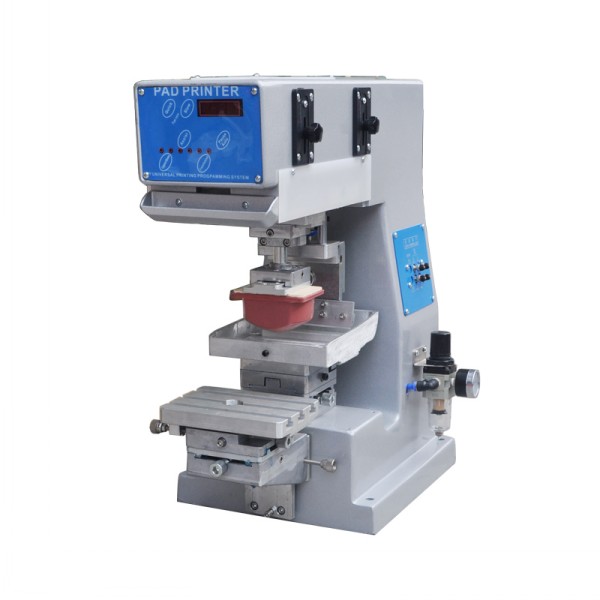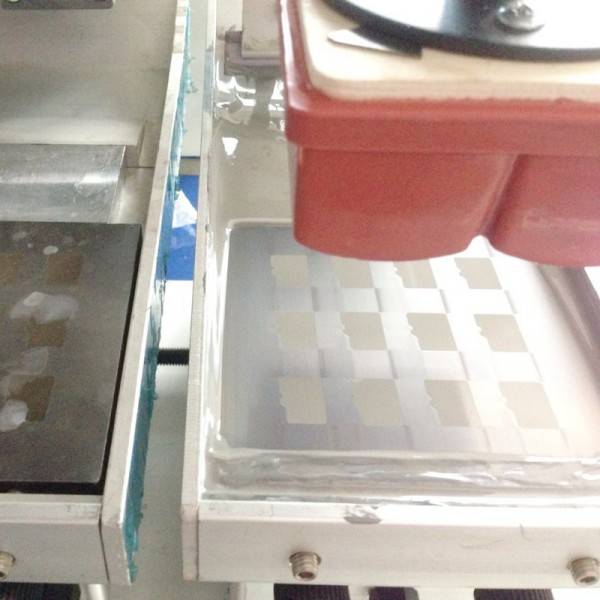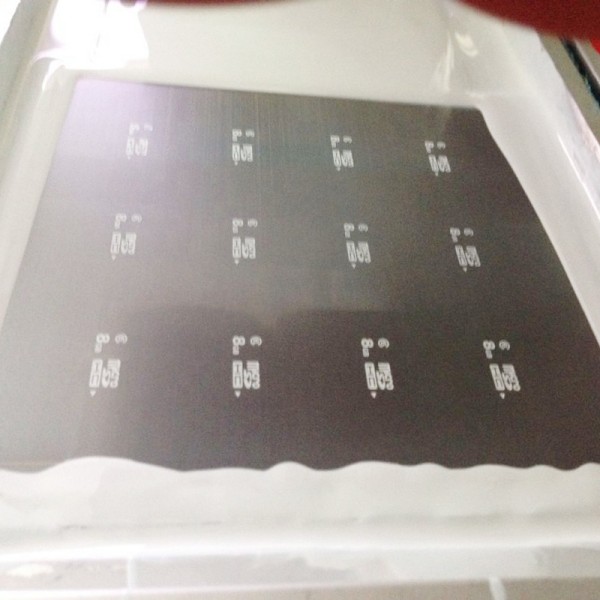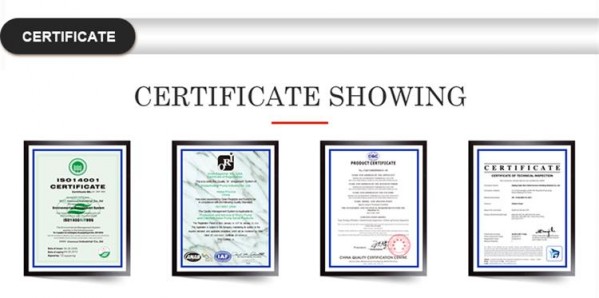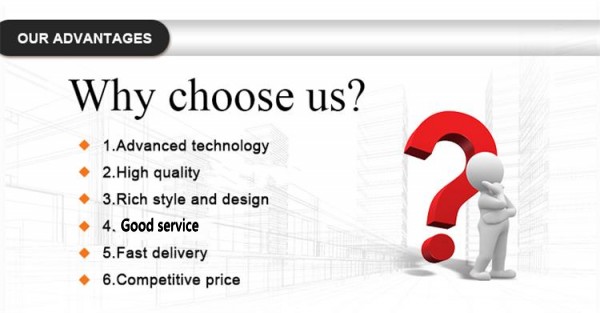 New Products
Relative Keywords
You may also be interested in:
Business Type: