automatic gas Fire Flame Treatment Machine
Products Visitors:742
Products description:
Product Description
VIDEO LINK: https://www.youtube.com/watch?v=zSz9WTzLq8s&feature=youtu.be
Fire treatment machine is mainly used for pre-treatment of polyethylene and polypropylene plastic products. The better inkadhesion is available after the pre-treatment.
Cylinder bottles made by PP PE fit
Power Supply: 220V/50HZ 1-PHASE
Color Painted: light Grey
Specifications:
1.Flame width: Φ350*350mm
2.Burning Gas: LPG gas
3.Conveyor speed: 0~10m/min
4.Outline dimension: 2000X450X850mm
5.Conveyor size: 2000X340mm
6.Combustion gas: Compressed air 8kg/cm2
7. Rotating Length: 80CM, 9 Pieces of spining tooling controlled by 9pcs of small gears and driven by a big gear.
8. Packing Size: 244*65*110CM
Advantages:
1.Mainly used for the surface pretreatment of PE and PP plastic products.
2. Micro motor imported from Japan, step less speed timing mode is adequate for different work piece requirement.
3. The machine is two sides equipped with baffle-boards to improve the heat efficiency.
4. Advanced gushing nozzle is design generates a good combustion result, it is a product that saves energy. 5. According to the size of your product that is to be printed, replace the taper support to meet the different requirement of work piece
Package List:
1. Dimension: 246×53×110CM
2. Gross weight; 120KG
picture: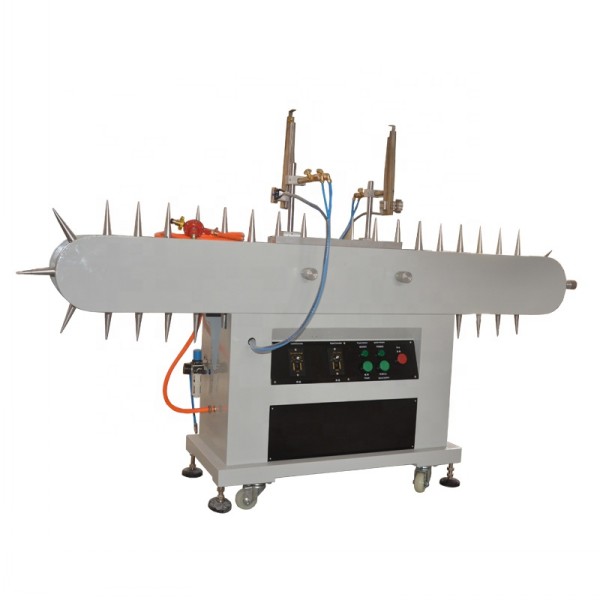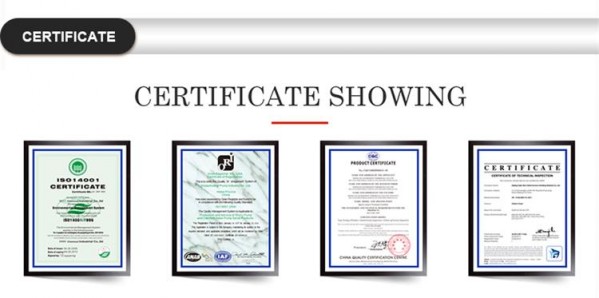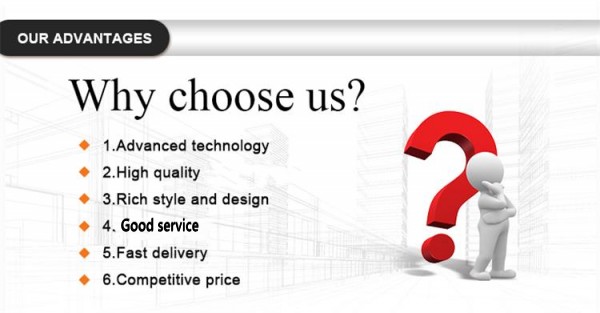 New Products
Relative Keywords
You may also be interested in:
Business Type: