Tungsten Carbide rings, steel rings, ceramic rings
Products Visitors:462
Products description:
Y-07 ceramic rings of sealed ink cup for pad printing machine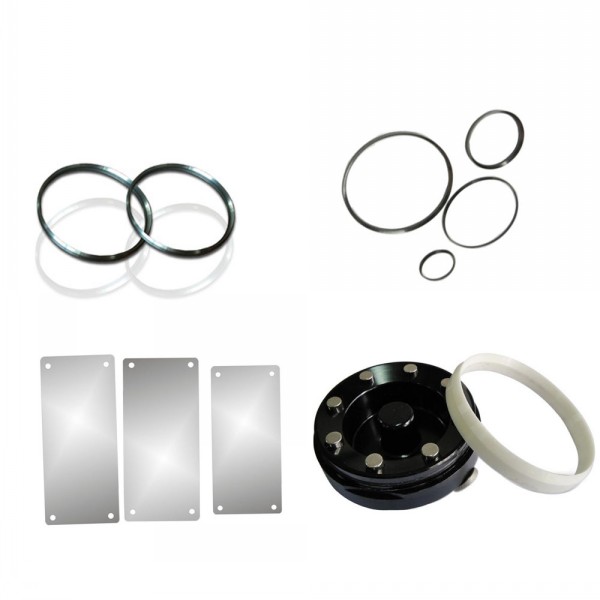 Introduction of ceramic ring
ceramic ring for sealed pad printer,it is stable performance,high strength,high stiffness,and extra long life.We are one of the largest providers of carbide rings and ceramic rings for pad printing machines in China.Our price and quality are competitive.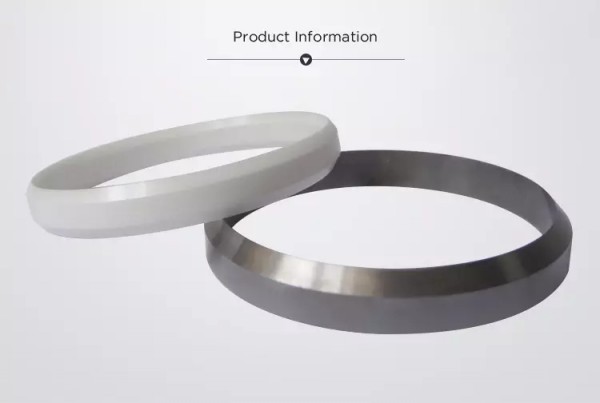 Rings Common Size
| | | | | |
| --- | --- | --- | --- | --- |
| 60/65/5.2[mm] | 60/70/6.5[mm] | 60/70/12[mm] | 65/70/8[mm] | 80/90/12[mm] |
| 82/90/1.2[mm] | 90/95/5.2[mm] | 90/96/6[mm] | 90/96/8[mm] | 90/100/12[mm] |
| 110/120/12[mm] | 120/130/12[mm] | 135/140/6[mm] | 140/150/12[mm] | 180/192/12[mm] |
We can make any special spec ink cups and rings according to your order.
the material of ring can be ceramic and tungsten
the material of ink cup body can be plastic and metal for optioanl as well
in additional,we can provide OEM service according to your designs.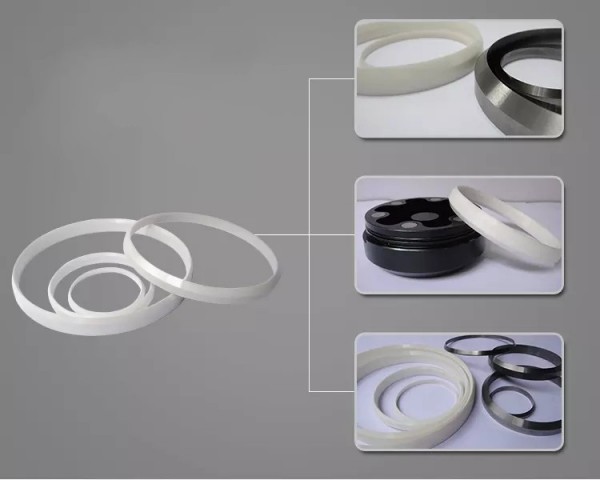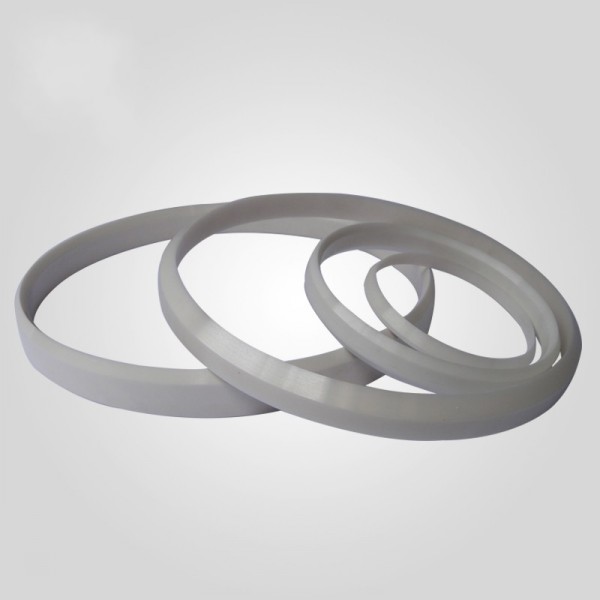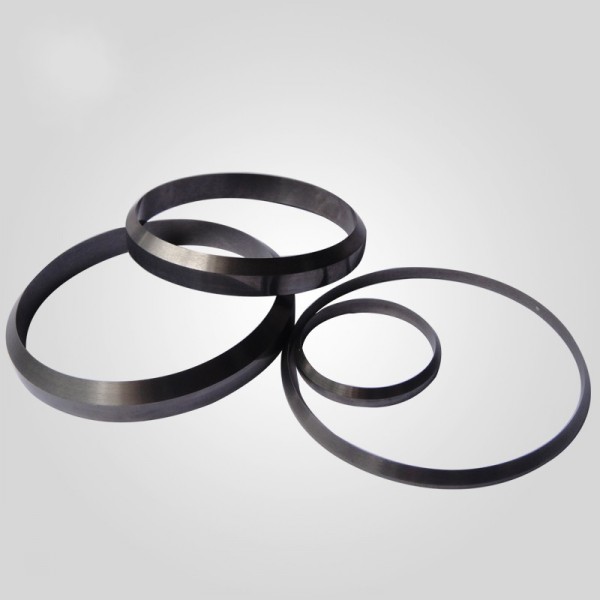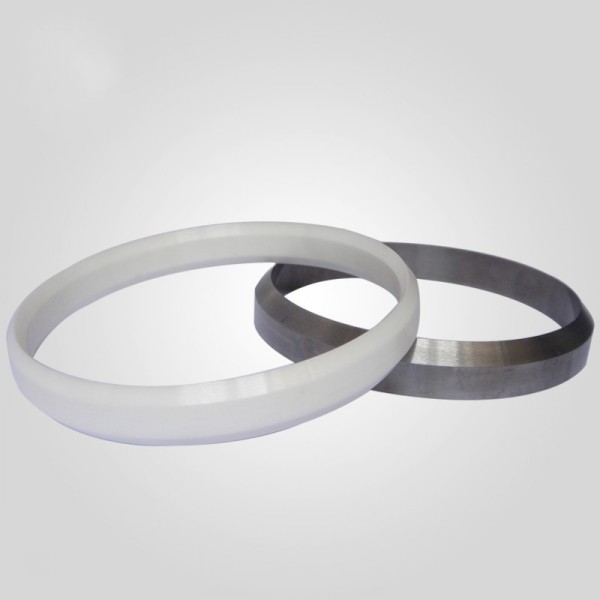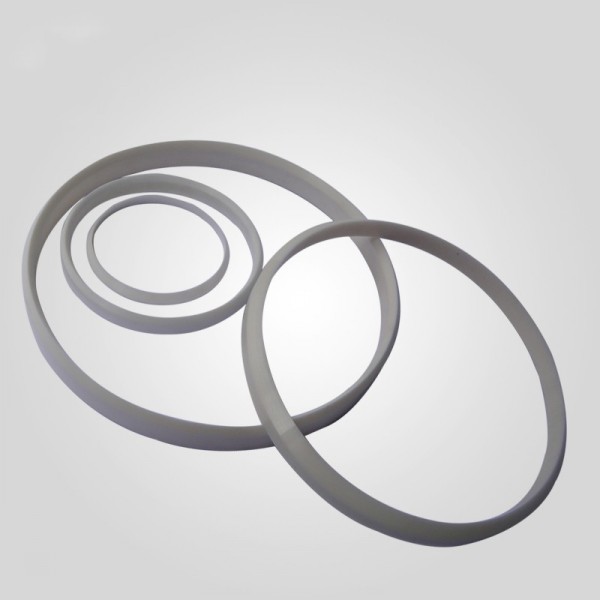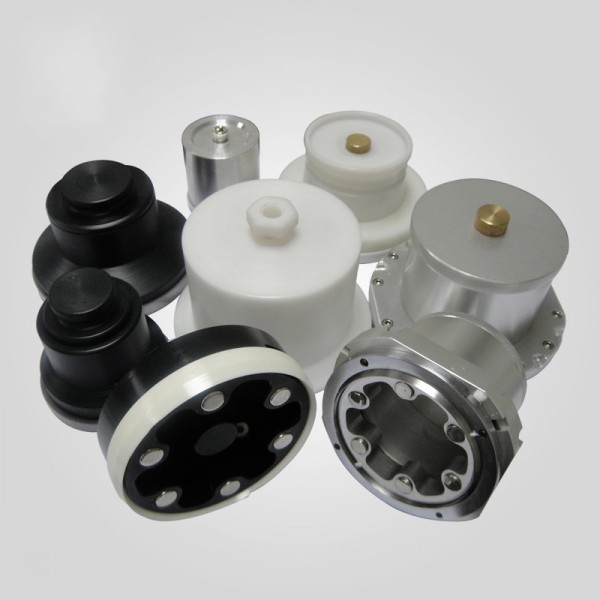 If you hope to place order,please tell us the quantity,size and material of ring,material of cup body.Then we'll provide offer to you as soon as possible.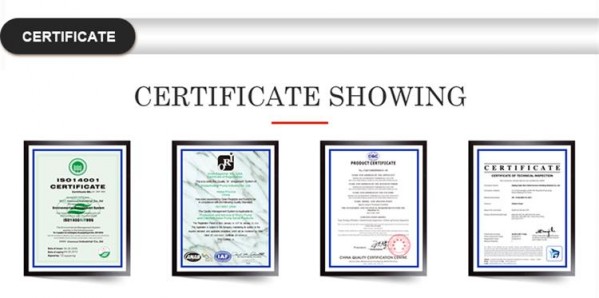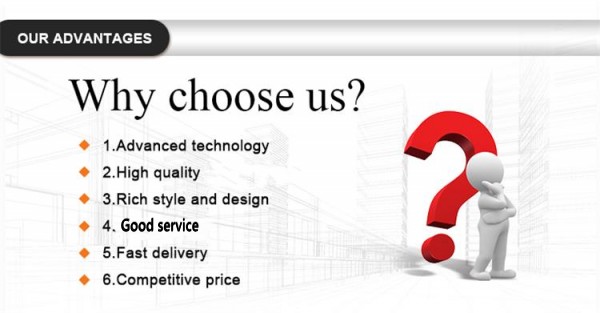 New Products
Relative Keywords
You may also be interested in:
Business Type: